STS-3f
STS-3f Support System 
FOR BUNKIE BOARD & BOX SPRING BEDS

---
Bed frame support system 
Black powder coated 

Each telescoping support extend from 51" to 78"

3) 7/8" x 7/8" x 36" inner 
3) 1" x 1" x 47" outer
3) 1" x 1" x 3" legs
3) Center leg brackets
3) 3-3/4" Adj. metal glide 
Glide base is 1/2" x 2" round polyurethane 
Hardware: screws, bolts, and wing nuts
Instruction sheet
Please note: Inside measurement of the frame -- from bed rail to bed rail, MUST BE 51".

METAL BED FRAME? NOT A PROBLEM... Use our Clips to secure your STS support system.

---
LEG HEIGHT: after assembling your bed frame, measure from the floor to the bottom of your bed rails cleat. Subtract 1/2" (.50) for the Adj. Glide base, this measurement is the leg size needed for your support system.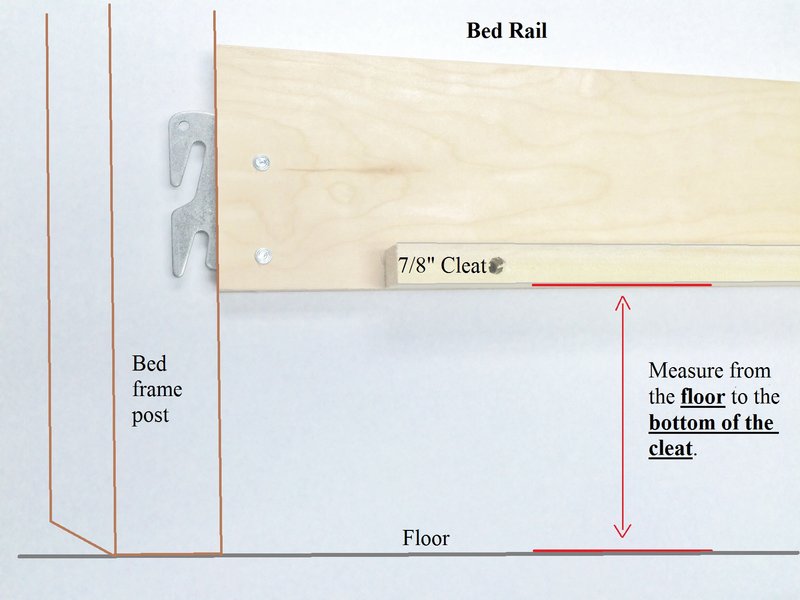 Reviews